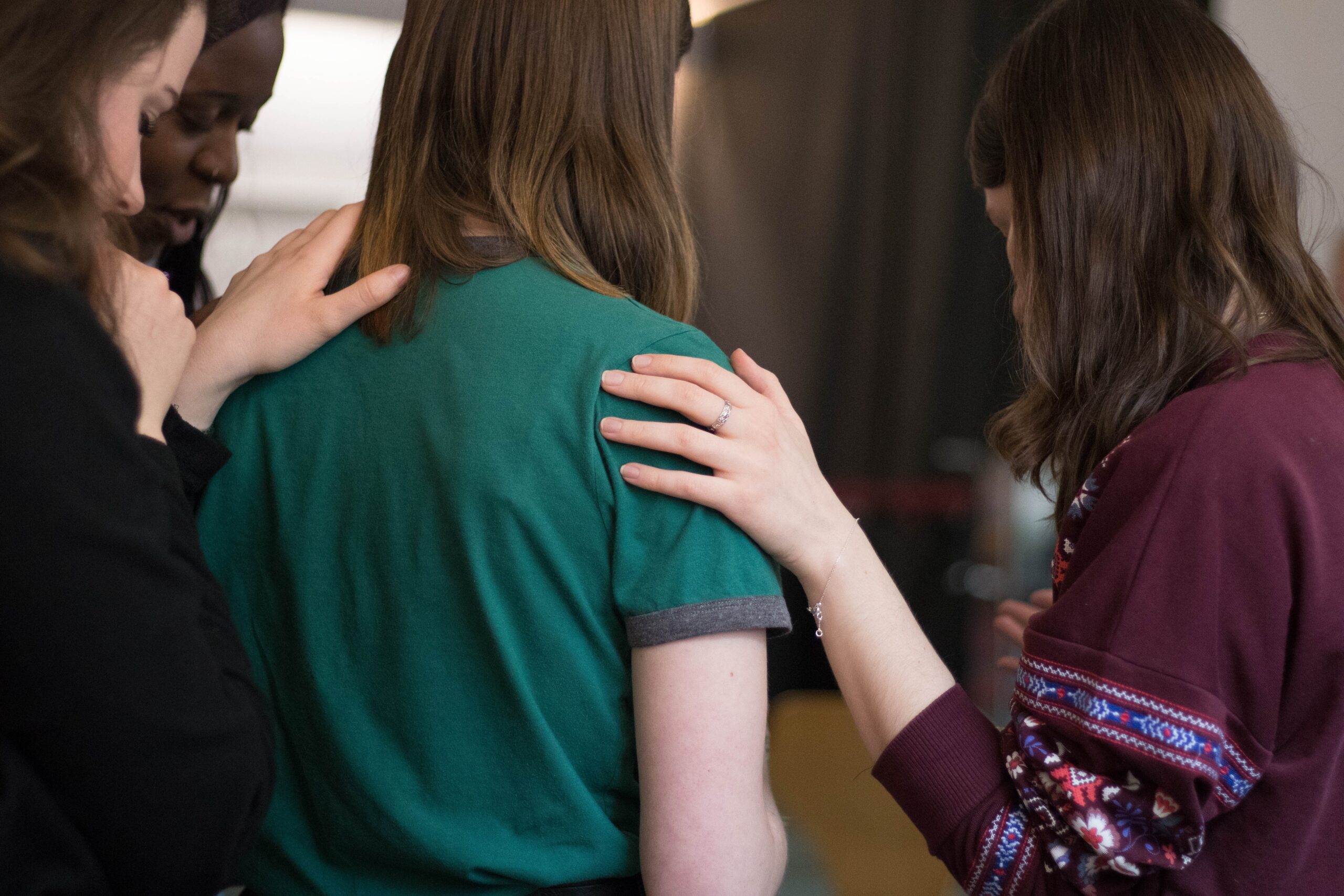 John 3:5-7 Jesus answered, Verily, verily, I say unto thee, Except a man be born of water and of the Spirit, he cannot enter into the kingdom of God. 6 That which is born of the flesh is flesh; and that which is born of the Spirit is spirit. 7 Marvel not that I said unto thee, Ye must be born again.
Becoming a Christian is not just joining a religion, or deciding to come to church, or deciding to be a better person. Becoming a Christian is a supernatural experience where you are literally born again! Paul said it best in 2 Corinthians,
2 Cor 5:17 Therefore if any man be in Christ, he is a new creature: old things are passed away; behold, all things are become new.
When you get saved, you are not just a "saved sinner", you become a new creature entirely, you are born again! You're a new man/woman and the old man/woman is DEAD! That's why we get Water Baptized, it signifies our burial to our old life and our raising up to a new one!
The Word of God goes on to say the old things are past away! So, after you get saved it's time to stop bringing up the past. That isn't you anymore! That is a dead person. All the mistakes and failures, and all the things that were done to you is all wash away by the Blood of Jesus Christ. That's why we have the power to forgive those who even did horrible things to us, because they did it to a person who is dead. We are dead to the past, and we are now alive by the Power of God!
You know what? You should just go ahead and say it outloud and declare this over yourself: "I am a new creature in Christ Jesus, the old has passed away and all things are new!"
Hallelujah! ALL THINGS ARE NEW! When people get born again everything about their life begins to change. God starts moving in them and through them. People start to say "What happened to my husband? what happened to my wife? What happened to my mom/dad? What happened to my child?"
We've heard stories of people who got saved going back to their workplace and the atmosphere changed. Coworkers often remark, "What happened to you? You're so different all of the sudden!"
Romans 5:5 says, "And hope maketh not ashamed; because the love of God is shed abroad in our hearts by the Holy Ghost which is given unto us." When you receive Jesus the Holy Spirit comes to live inside of you and you get a deposit of God's love deep inside your innermost being.
Ezekiel 36:26 A new heart also will I give you, and a new spirit will I put within you: and I will take away the stony heart out of your flesh, and I will give you an heart of flesh.
Titus 3:5 – He saved us, not because of righteous things we had done, but because of his mercy. He saved us through the washing of rebirth and renewal by the Holy Spirit.
Let me ask you, are you born again? The Bible says in 1 John 5:1 "Everyone who believes that Jesus is the Christ is born of God" Believe in Jesus Christ today, put your faith and trust in Him, and let Him fill you with His Presence and Power.
Pray this prayer of salvation: "Dear Lord Jesus, come into my heart. Forgive me of my sin. Thank You that You died for me. Fill me with Your Spirit. I turn my back on sin, and I follow you Jesus. I confess with my mouth that Jesus is Lord, I believe that You died and rose again for me. I receive the free gift of salvation now. I believe I am saved. I believe I am forgiven. Amen! Now tell someone that you received Jesus!