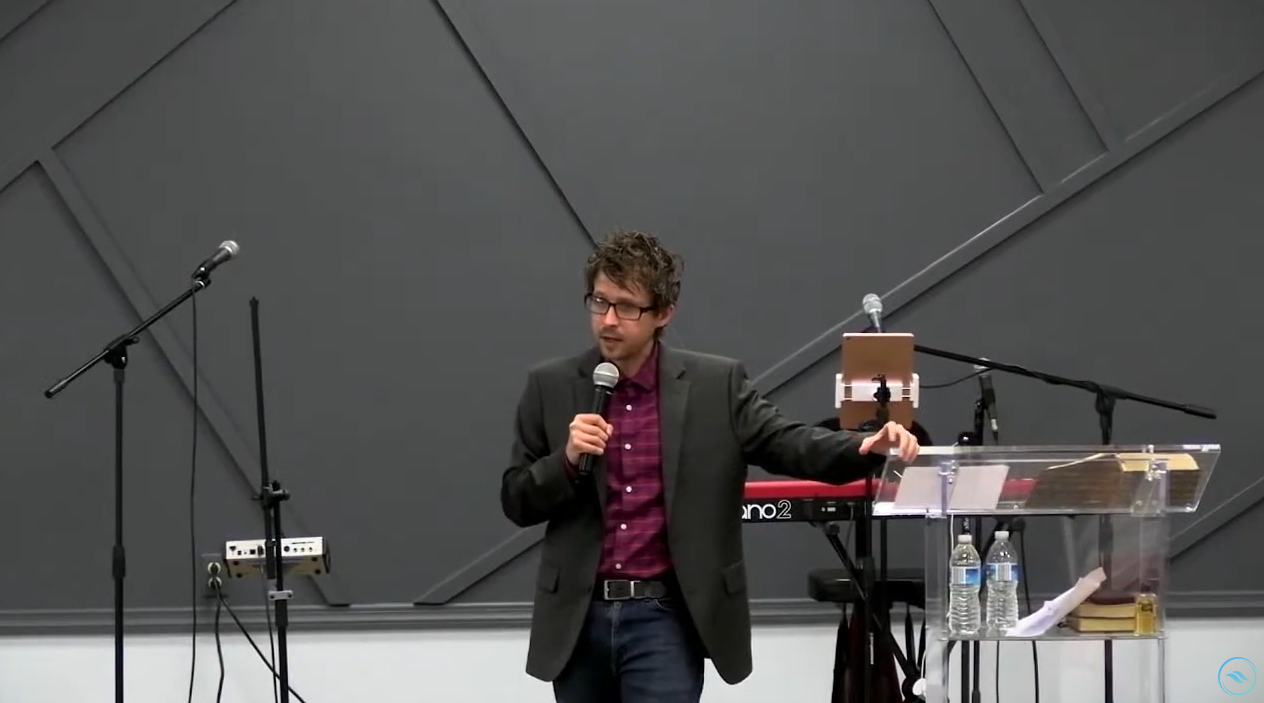 1. All THINGS were created by Him and FOR HIM
Colossians 1:16 For by him were all things created, that are in heaven, and that are in earth, visible and invisible, whether they be thrones, or dominions, or principalities, or powers: all things were created by him, and for him:
ALL THINGS were created by Him and for Him! Remember that the wealth and resources of this planet don't belong to the devil. We are to use the vast resources of this earth in service to God and man.
2. ALL THINGS belong to the Church
1 Cor 3:22 ….whether Paul or Apollos or Cephas, or the world or life or death, or things present or things to come; all things belong to you, and you belong to Christ, and Christ belongs to God
God isn't against you having things, He's against things having you. As you are submitted to Christ, everything that is His is also yours (Luke 15:31)
3. He gives us ALL THINGS to richly enjoy
1 Timothy 6:17 Charge them that are rich in this world, that they be not highminded, nor trust in uncertain riches, but in the living God, who giveth us richly all things to enjoy;
The BIBLE says that God gives us all THINGS to Richly Enjoy! It's the religious crowd that hate that you have nice things, but God's not against it. I always tell people that the technology, wealth and resources of this planet are not for the devil and his crowd, it's for God and His people. The Bible says that the wealth of the wicked is laid up for the just.
4. You can ask for things.
Mark 11:24 Therefore I say unto you, What things soever ye desire, when ye pray, believe that ye receive them, and ye shall have them.
Faith pleases God. You can pray and ask God for a house, a car, a job, or something you enjoy. As long as you are seeking first the Kingdom and God is your priority and it's not something that will distract you, you will not be rebuked for asking
James 1:6 (NLT, Emphasis added) But when you ask him, be sure that your faith is in God alone. Do not waver, for a person with divided loyalty is as unsettled as a wave of the sea that is blown and tossed by the wind. 7 Such people should not expect to receive ANYTHING from the Lord.
5. Every Good THING Comes from the Father
Psalm 84:11 For the LORD God is a sun and shield: The LORD will give grace and glory: No good thing will he withhold from them that walk uprightly.
Remember that everything good in your life has come from your heavenly Father. There is so much more He wants to do in your life. He will not rebuke you for asking for His best, in fact, just like an early parent wants to bless their children, our Heavenly Father wants to bless you abundantly.
James 1:17 Every good gift and every perfect gift is from above, and cometh down from the Father of lights, with whom is no variableness, neither shadow of turning.
Don't let the lies of modern day Pharisees hold you back one more day from experiencing God's best. Don't feel guilty for having an abundant life. 1 Corinthians 8 says Jesus became poor so that we might become rich – you do not have to feel bad or apologize for walking in God's best!